Northern Suburbs News

Newtown Starbucks closes before gun-issue gathering
Saturday, August 10, 2013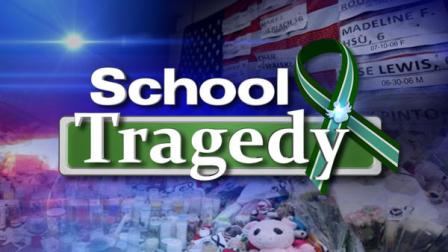 NEWTOWN, Conn. -- Starbucks says a Newtown, Conn., store closed early Friday before advocates on both sides of the gun issue planned to gather there.
Starbucks vice president Chris Carr said on the company website that the decision was made out of respect to the community, where 20 school children and six educators were slain in December.
Organizers of a "Starbucks Appreciation Day" said in a Facebook ad that they wanted to thank Starbucks for standing up for their rights to bear arms and would meet at the store.
Newtown Action Alliance, a gun control group, objected, saying the community was still healing and asked Starbucks to evaluate its policy allowing guns into their stores.
Carr said Starbucks did not sponsor the event and he encouraged people to contact lawmakers about their views.
(Copyright ©2014 by The Associated Press. All Rights Reserved.)
Get more Northern Suburbs News »
connecticut
,
school lockdown
,
shooting
,
newtown
,
newtown school shooting
,
mass shooting
,
northern suburbs news

Copyright ©2014 ABC Inc., WABC-TV/DT New York, NY. All Rights Reserved.