Northern Suburbs News

Adam Lanza's father selling Stamford home
Tuesday, August 06, 2013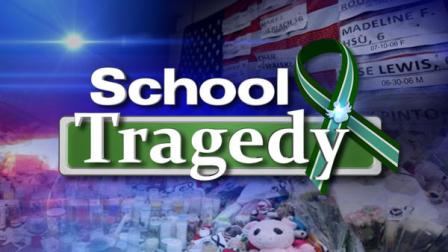 STAMFORD -- The father of Newtown elementary school shooter Adam Lanza is selling his home in Stamford.
The Stamford Advocate reports that Peter Lanza's house in the city's well-to-do Westover section has an asking price of $710,000.
Listing agency Halstead Properties describes the home as a 2,375-square-foot ranch cape on 1.04 acres of land, with three bedrooms, two-and-a-half bathrooms and a pool in the backyard.
The 54-year-old Lanza and his second wife have lived in the house for about five years.
In December, Adam Lanza shot to death 20 first-graders and six educators at Sandy Hook Elementary School before killing himself as police arrived. He also shot and killed his mother, Nancy Lanza, at their Newtown home before going to the school.
Peter and Nancy Lanza's divorce was finalized in 2009.
(Copyright ©2014 by The Associated Press. All Rights Reserved.)
Get more Northern Suburbs News »
connecticut
,
school lockdown
,
shooting
,
newtown
,
newtown school shooting
,
mass shooting
,
northern suburbs news

Copyright ©2014 ABC Inc., WABC-TV/DT New York, NY. All Rights Reserved.