Northern Suburbs News

Employee accused of showing Adam Lanza's body fired
Saturday, April 27, 2013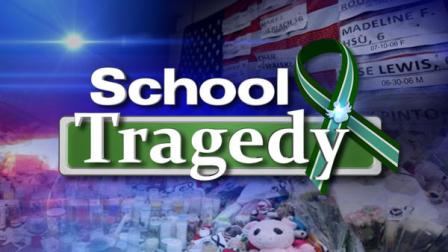 HARTFORD, Conn. -- A Connecticut medical examiner's office employee accused of letting her husband see the body of the Newtown school shooter has been fired.
Chief Medical Examiner Dr. H. Wayne Carver, in a dismissal letter to Jean Henry released Friday, wrote that bringing her husband into the morgue in December violated the agency's ethical mission and showed "extremely poor judgment."
Henry, a processing technician, was accused of showing Adam Lanza's body to her husband on Dec. 16, two days after he killed 26 people at Sandy Hook Elementary School.
A message was left Friday for Henry at her home.
Chris DeFrancesco, a University of Connecticut Health Center spokesman, says a grievance process is underway and no further information is available. The center handles personnel matters for the medical examiner's lab.
---

(Copyright ©2014 by The Associated Press. All Rights Reserved.)
Get more Northern Suburbs News »
connecticut
,
school lockdown
,
shooting
,
newtown
,
newtown school shooting
,
mass shooting
,
northern suburbs news

Copyright ©2014 ABC Inc., WABC-TV/DT New York, NY. All Rights Reserved.