Northern Suburbs News

Newtown-related TV movie facing opposition
Tuesday, February 05, 2013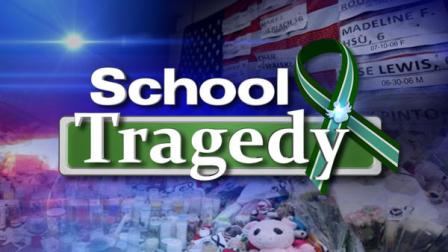 CONNECTICUT -- A Connecticut town official says he'll do everything he can to prevent a TV movie related to the Newtown school shootings from being filmed in his community.
Ridgefield First Selectman Rudy Marconi told The News-Times of Danbury on Monday that director Jonathan Bucari's planned movie is a bad idea. He says he believes most town residents don't want the movie to be filmed in Ridgefield, and Bucari hasn't asked the town for permission.
Bucari says the movie titled "Illness" would be about a teenager with mental illness who fears his parents after the Dec. 14 shootings at Sandy Hook Elementary School, where a gunman killed 20 first-graders, six educators and himself after fatally shooting his mother at their home.
He says he picked Ridgefield because it's similar to Newtown.
---
Get Eyewitness News Delivered
Facebook | Twitter | Newsletters | Text Alerts
(Copyright ©2014 by The Associated Press. All Rights Reserved.)
Get more Northern Suburbs News »
connecticut
,
school lockdown
,
shooting
,
newtown
,
newtown school shooting
,
mass shooting
,
northern suburbs news

Copyright ©2014 ABC Inc., WABC-TV/DT New York, NY. All Rights Reserved.