Northern Suburbs News

Lieberman to advise Newtown on use of donations
Friday, January 18, 2013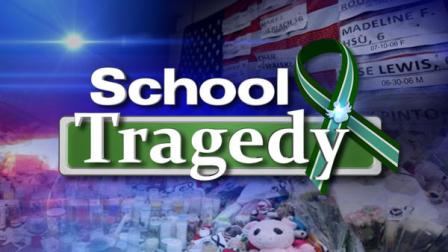 NEWTOWN -- Former U.S. Sen. Joe Lieberman has agreed to help Newtown set up a structure to deal with the millions of dollars in donations it has received since last month's shootings at the Sandy Hook Elementary School.
The town has appointed a five-member transition team as it works to establish a foundation to administer the Sandy Hook School Support Fund, which has received more than $8.4 million in donations.
Lieberman, who served in the Senate for 24 years before retiring this month, plans to meet with the team on Friday.
The money has not been designated for any specific purpose, such as scholarships or a memorial.
Selectman Will Rodgers, who is heading the team, has said officials don't expect to make any disbursement decisions for several months.
---
Get Eyewitness News Delivered
Facebook | Twitter | Newsletters | Text Alerts
(Copyright ©2014 by The Associated Press. All Rights Reserved.)
Get more Northern Suburbs News »
connecticut
,
school lockdown
,
shooting
,
newtown
,
newtown school shooting
,
mass shooting
,
northern suburbs news

Copyright ©2014 ABC Inc., WABC-TV/DT New York, NY. All Rights Reserved.